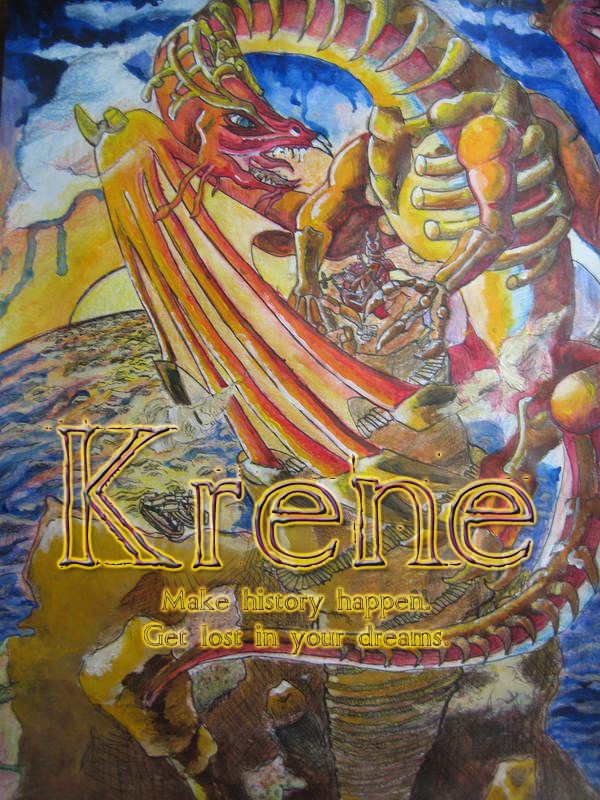 Welcome to Krene Forums!
We are a multi-genre role-playing forum where people from all walks of life gather together for collaborative storytelling. Krene Forums provides their members the ability to openly express themselves through the characters they portray in a nonjudgmental environment.
Krene Forums has Elder Scrolls role-playing from any game within the series, Dragon Age role-playing, Lord of the Rings role-playing, as well as our own unique world written by the staff of the community under a Sci-Fi/Fantasy theme.
Not only is Krene Forums for role-playing, but we are also a fast growing and updating community with many friendly faces and smiles to share. We are trying to create a place where our members can kick back, relax, and find themselves getting lost within the words of their very dreams.