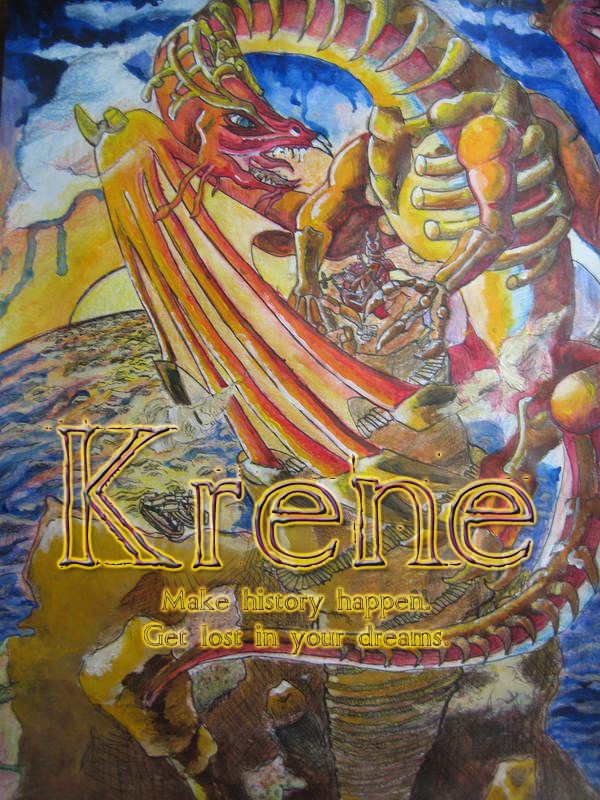 Welcome to Krene Forums!
We are a creative writing forum where people from all walks of life gather together for collaborative storytelling. Krene Forums provides their members the ability to openly express themselves through the characters they portray in a nonjudgmental environment.
Krene Forums isa fast growing and updating community with many friendly faces and smiles to share. We are trying to create a place where our members can kick back, relax, and find themselves getting lost within the words of their very dreams.